MOM – YOU'RE MY ANGEL – ANGEL WINGS CARVED NECKLACE
There is one love that is the greatest of all, and that is the love of a mother! The person in the world who deserves the most from us in return is our mother!
A mother's love, unlike any other love, is one that can endure anything. Her love is our whole world and has infinite happiness, and she, in turn, is our eternal guardian angel – our mother.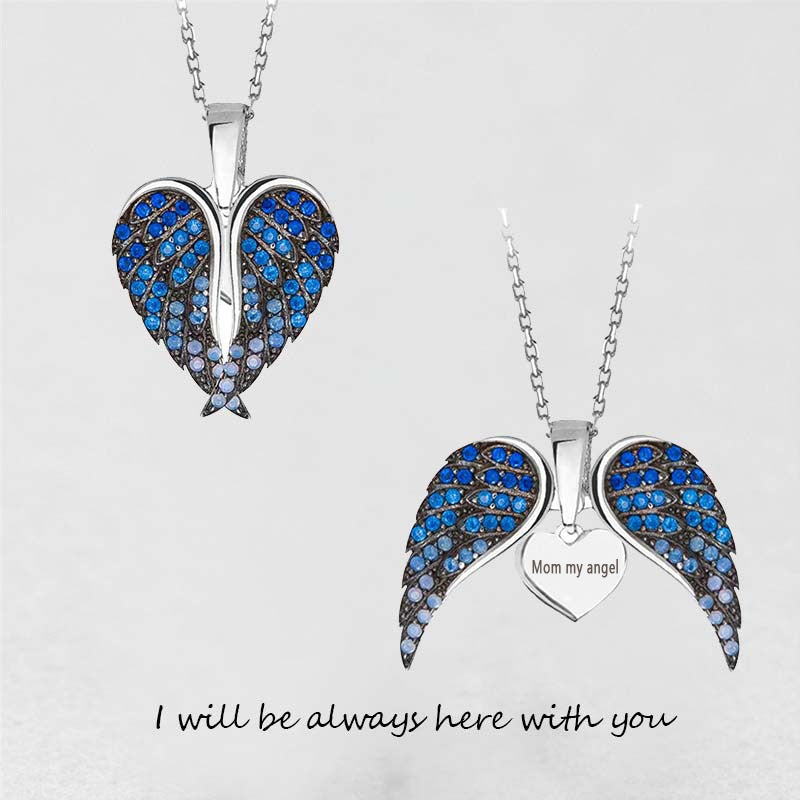 Pendant size: 20*27.5 millimeters

Materials: Copper Alloy